I am up to date on computer programming languages and always looking for most efiicient and future oriented programm language.

I am incredibly organized and very detail oriented; I am trying to rarely make errors because I know what even a small mistake can mean to a project.

In my daily basics I try to merge two world's, science and dialogue that's why I am studying IT and Phylosophy, both educations path learned me a lot.
My dream is to become great leader, spreading great emotions but still having a lot of achievment's as fast as possible.
Languages
Trying to do my best in..
---
English
Started 3 years, 9 months ago
My dream is to spend a weekend in London without guide.
---
German
Started 10 months, 2 weeks ago
Mein Traum ist es, ein Wochenende ohne Führung in Berlin zu verbringen.
---
French
Started 11 months, 2 weeks ago
Mon rêve est de passer un week-end sans guide à Paris.
---
Norwegian
Started 9 months, 2 weeks ago
Min drøm er å tilbringe helgen uten en guide i Ålesund.
Education & Diplomas
What I have done in my academic career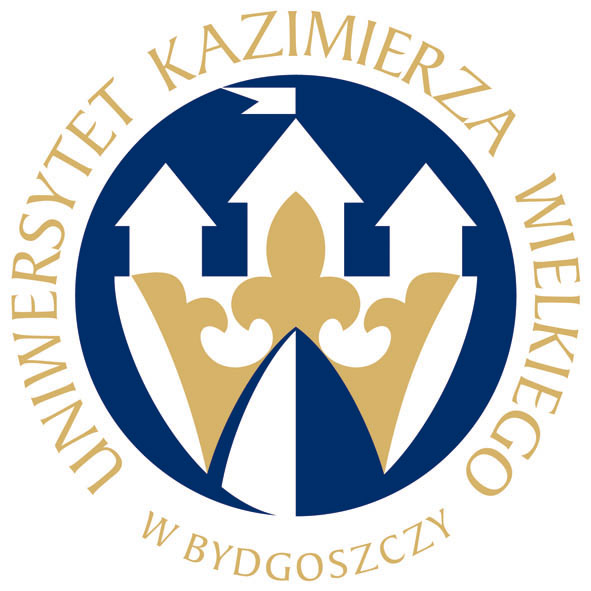 Kazimierz Wielki University in Bydgoszcz
---
IT Bachelor science degree
Oct. 2015 - Feb. 2018
Specialization: Networks and distributed systems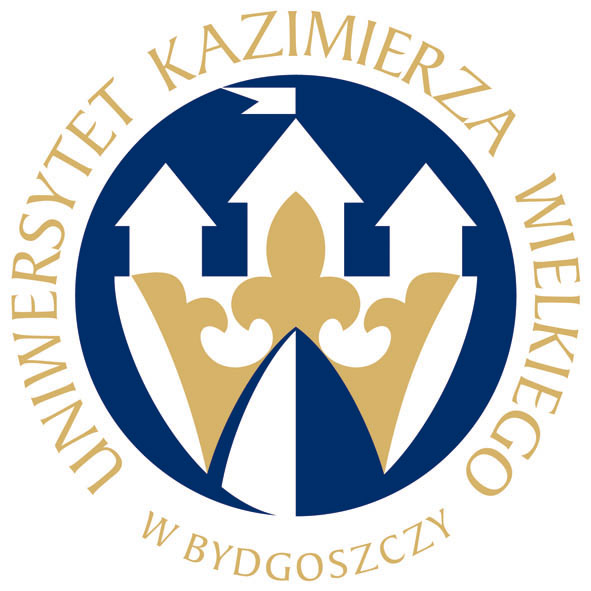 Kazimierz Wielki University in Bydgoszcz
---
Bachelor of Philosophy
Oct. 2016 - March 2018
Specialization: cognitive science and politics.